Humanitarian Crises: What You Need To Know
Last year we saw an unprecedented number of humanitarian crises around the world. Every day there seems to be a different country in the news with a tragic headline. Yemen, the Democratic Republic of Congo, Syria, Nigeria, and Venezuela are five of the countries that have a greater need for international aid than ever before.
1) Yemen
Yemen tops the list of countries with the worst humanitarian crises for the second consecutive year.
The majority of Yemen's troubles are rooted in the civil war that broke out in 2015. Peace talks have all failed while the government remains less than robust. Houthi insurgents continue to destabilize things, fighting against the coalition of Gulf forces led by the Saudis.
This conflict has wreaked havoc nationwide. The infrastructure and services have been gravely impacted. As they have weakened, so it has become even tougher to deliver healthcare, food, and education. It's also increasingly challenging to ensure there is clean water and sanitary conditions.
Roughly 80% of Yemen's population need immediate humanitarian assistance.
Over 1.2 million Yemenis lack food while 68% have no access to healthcare.
The 2019 cholera outbreak in Yemen put even more pressure on an already limited and burdened healthcare system. The virus claimed more than 3700 lives.
Human Trafficking on the Rise in Texas Due To Covid-19
2) DRC (the Democratic Republic of the Congo)
The DRC has consistently been facing humanitarian crises for almost three decades. Corruption and conflict triggered the initial instability.
Today, 17% of the DRC population need humanitarian aid.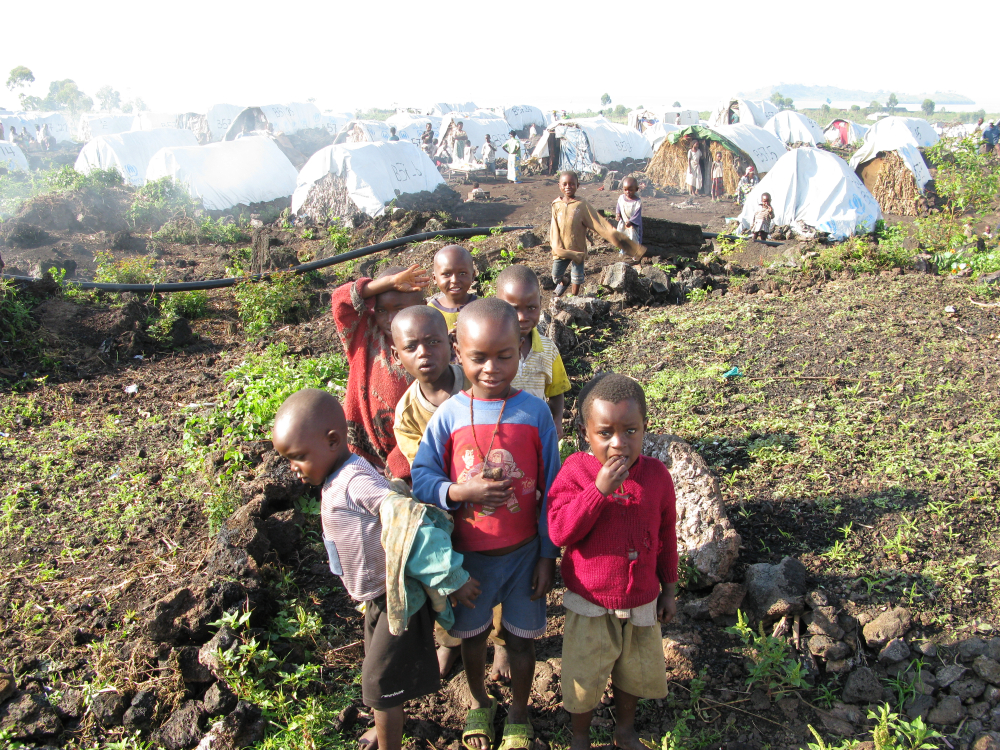 Fighting between the military and various ethnic militias is commonplace, such as recent battles between the Central and the East DRC. Such internal conflicts have displaced 4.5 million people in the DRC. Since many left their agricultural livelihoods behind when fleeing, this triggered more widespread problems with food insecurity. This is something experienced by over 15.5 million Congolese.
The second-largest recorded Ebola outbreak in 2019 along with a serious outbreak of measles killing over 4000 people salted the wound for the DRC.
3) Syria
Syria has been at war since 2015 and is home to one of the world's worst displacement and humanitarian crises. Resultantly, 65% of Syrians need humanitarian aid.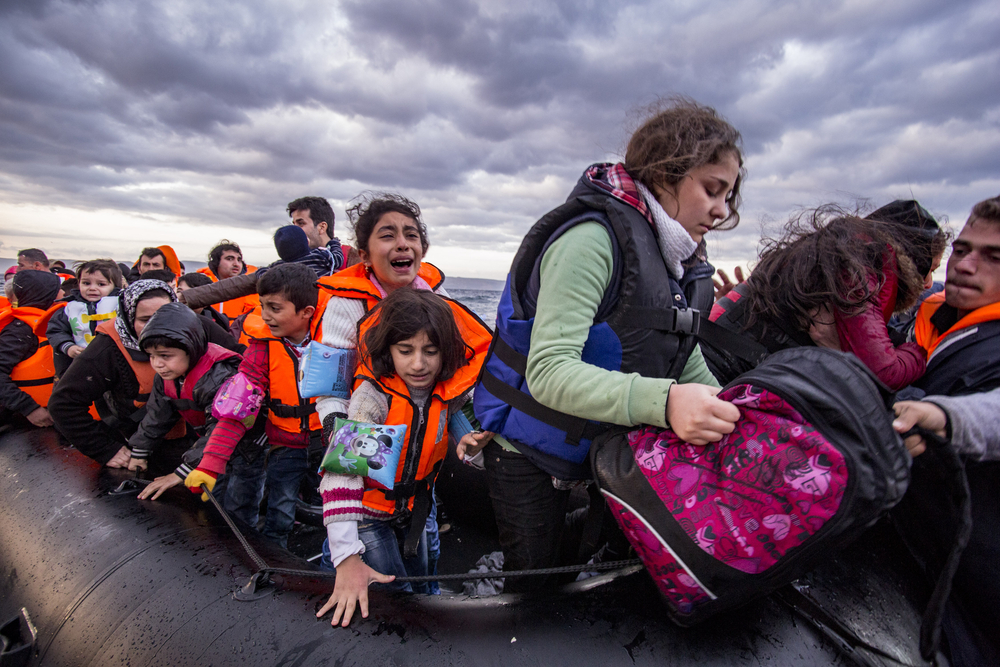 The ongoing civil war has decimated the country's infrastructure with 50% of the sewage systems and 54% of the health facilities decommissioned.
Almost 13 million Syrians have been displaced with 6 million still living in Syria and almost 6 million as refugees in neighboring countries or further afield in Europe.
4) Nigeria
Nigeria struggles with severe internal conflict in the north, general food insecurity, and a cholera outbreak.
7.7 million Nigerians require aid, mainly those from the northern states of Yobe, Adamawa, and Borno.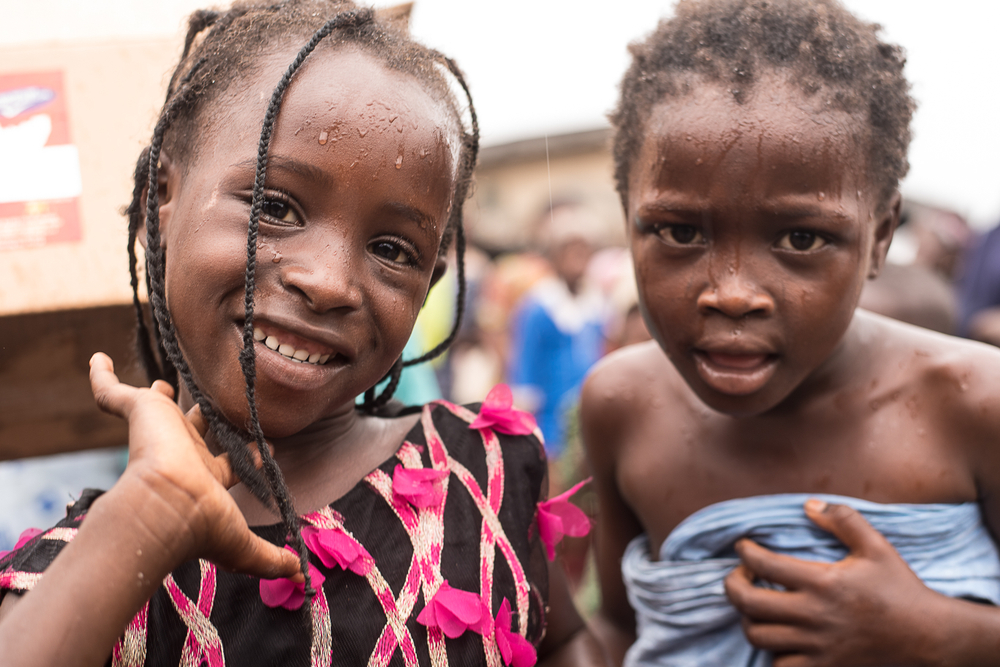 There's a chasm of difference between the developed cities of Abuja and Lagos, and the lesser-developed northern areas. Conflict in the north between Boko Haram (a terrorist group) and it's splinter branch, the ISWAP (Islamic State's West Africa Province) continues to cause mayhem. Both groups present a serious menace to the military of Nigeria. As a result, local terrorist groups and militias have started fighting back.
540,000 Nigerians are displaced internally with 41,000 having headed to Niger.
Diseases like Lassa fever and cholera exacerbate the manifold problems caused by conflict in Nigeria.
5) Venezuela
Venezuela's economy is close to total collapse. The political background remains turbulent with basic systems falling apart. Food, medicine, and even clean water are all in short supply.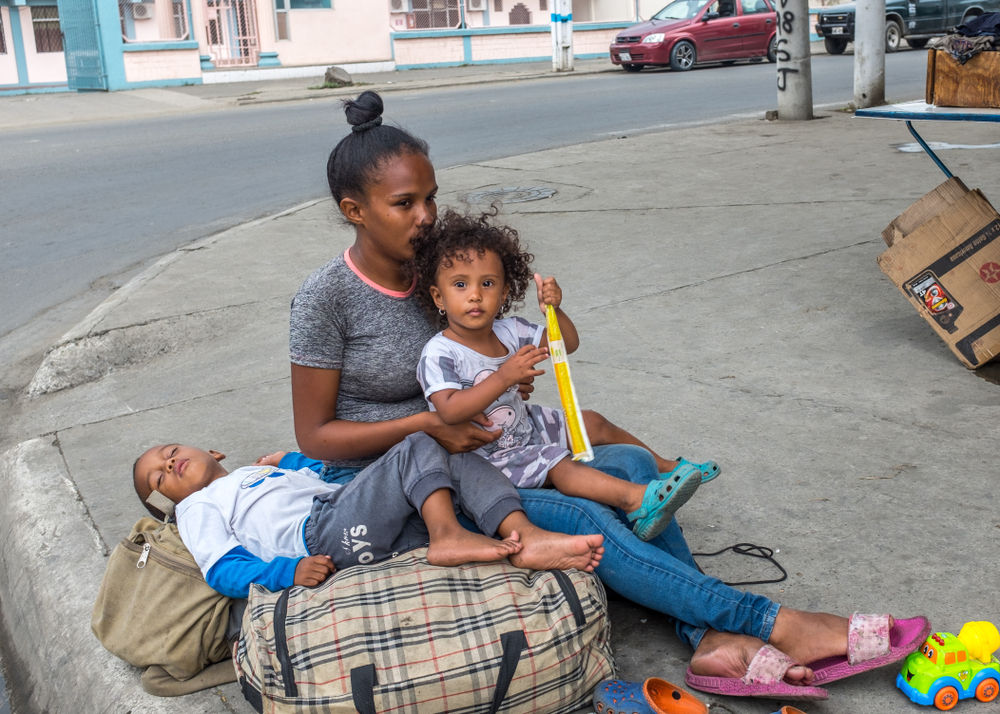 Hyperinflation means many households now have insufficient funds for food. 80% of Venezuelans are suffering from food insecurity. There are just 18% of Venezuelans with access to clean water and 94% of all households are living in poverty.
This has forced many residents to leave the country. Estimates show 5.5 million Venezuelans will have emigrated by 2020 constituting the biggest internal displacement in South America. It's also now one of the world's largest global refugee and humanitarian crises behind Syria.