The Scott Cooper Miami Project aims to empower individuals and communities worldwide by providing investigative reporting, developing solutions to public policy challenges, and focusing on "forgotten communities." Our goal is to make these communities safer, healthier, and more prosperous.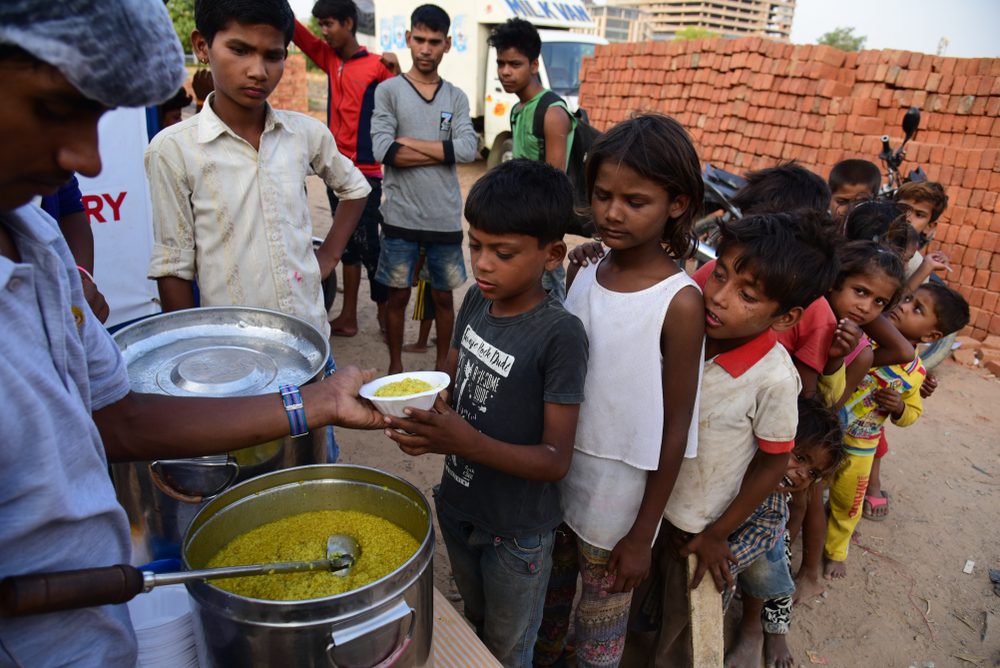 The Scott Cooper Miami Project is a nonprofit, nonpartisan organization committed to the public interest. Initially formed in Miami, our work takes us worldwide. We believe everyone has the right to live a meaningful life with access to education, employment, and resources. We are dedicated to helping people build better lives for themselves and their communities.
Philanthropy has always been a driving force in society, but never more so than in recent years. In an increasingly connected and globalized world, it is more important than ever to ensure that those who cannot be heard have a platform from which to speak.
This is where organizations like Scott Cooper Miami Project come in. By partnering with small grassroots organizations, they give them a voice and fight for those who have been unable to deliver their message. This is done through their presence on social media, paid promotion, and diversified content. In addition, they report on abuses and try to affect change globally.
Notably, Scott Cooper Miami Project refuses government funding and corporate ties to maintain its independence. This allows them to advocate for change for those who need it most.